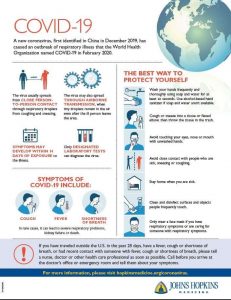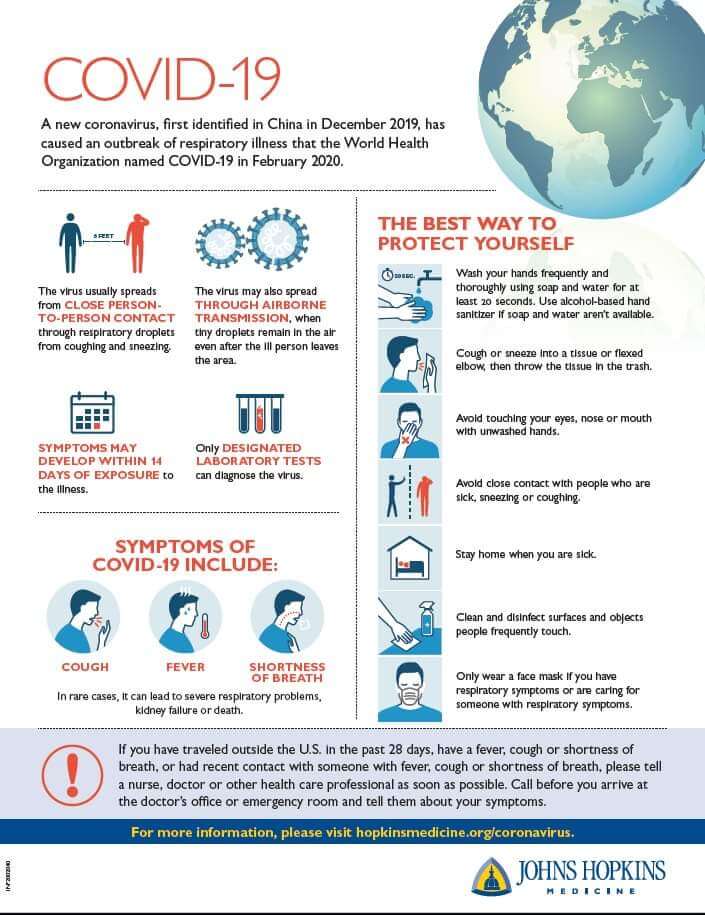 Attendance Work is concerned about the health and economic impact of the coronavirus disease 2019 (Covid-19), on the attendance, health and well-being of students and families, particularly those living in low-income communities.We also want to express our appreciation and concern for teachers, school staff, administrators and community partners who support students every day. A special word for educators: we encourage self-care, especially during this time.
To support access to information about how best to respond to coronavirus disease, we are maintaining this page with links to resources. We also advise consulting your state education and public health agencies as well as your school district and local public health department for local information. We've included links to state education agency and school district pages on coronavirus below.
We've also developed a new a multi-phase framework to assist educators and their partners think strategically about supporting students and families from now through the time schools reopen. Learn more about the framework and Key Concepts for Leveraging Chronic Absence During the Coronavirus Pandemic.
In many districts some students and families haven't been in touch with their schools during the pandemic. Drawing from our work with schools and districts, we've created detailed ideas for making this connection. Download Strategies for Connecting with Students and Families.
Important note about our materials:
Attendance Works advises suspending use of our, When is Sick Too Sick for School? handout while the United States is grappling with coronavirus disease.
In addition, following guidelines from the CDC, Attendance Works advises against perfect attendance awards or other approaches to incentives that might encourage students to attend class even when they are ill, during this time while the country is dealing with coronavirus disease.