The Advisory Board of Attendance Works supports the mission and purpose of the organization, establishes policies, organizational goals and budgets which provide the framework within which operations are carried out. This select group of five members maintains control by reviewing operations and measuring results. They also hire and set the salary of the Executive Director of Attendance Works.
Members of the Advisory Board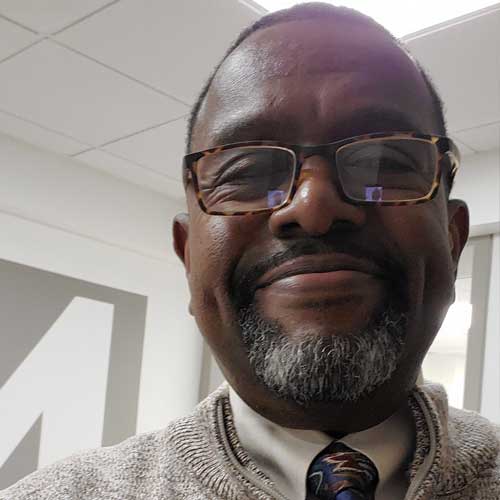 Kwesi Rollins
Advisory Board Chair
A member of IEL's Senior Leadership Team, Kwesi Rollins guides IEL's portfolio of programs designed to develop and support leaders with a particular emphasis on Family and Community Engagement, Early Childhood Education and Community-based Leadership Development. Kwesi directs the District Leaders Network on Family and Community...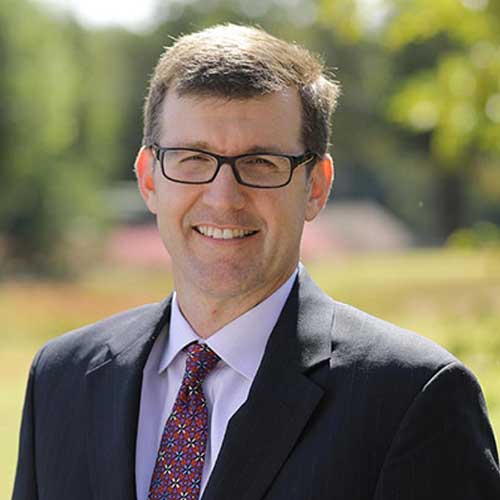 Ron Fairchild
Ron Fairchild is President and CEO of the Smarter Learning Group, a national consulting firm focused on helping education-related organizations achieve better results, build stronger partnerships, and attract more investment. In that capacity, he also serves as the director of the GLR Support Center, which functions as a hub for peer exchange, a broker of tools and...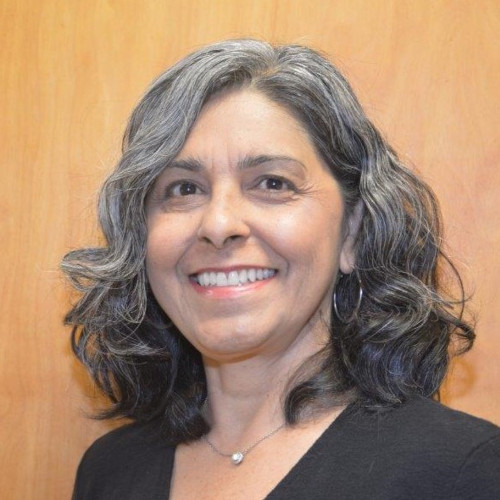 Gina Martinez-Keddy
Gina Martinez-Keddy is the executive director of Parent Teacher Home Visits (PTHV), a national family engagement model in twenty-eight states that strengthens relationships between teachers and parents – the primary co-educators in a child's life. As a community organizer in 1997-1999, Gina worked with parents and other organizers to help launch PTHV in Sacramento, California...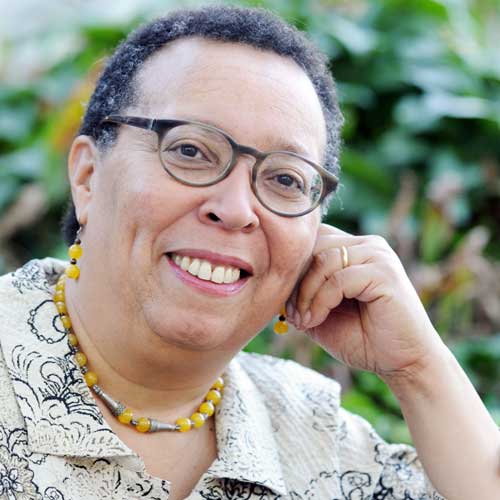 Karen J. Pittman
Karen J. Pittman is the Co-Founder, former CEO, and now Senior Fellow at the Forum for Youth Investment, a national nonprofit, nonpartisan "action tank" that combines thought leadership on youth development, youth policy, cross-system/cross-sector partnerships and developmental youth practice with on-the-ground training, technical assistance and supports. The Forum is the home ...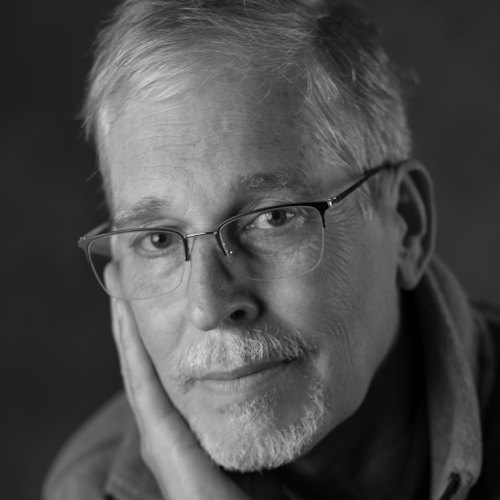 Brent Schondelmeyer
Brent Schondelmeyer recently retired from the Local Investment Commission (LINC) - a community-based intermediary supporting an extensive network of community schools in the Kansas City, Missouri area. As LINC's deputy director, he was responsible for community partnerships, communications and community engagement during a career that covered 25 years....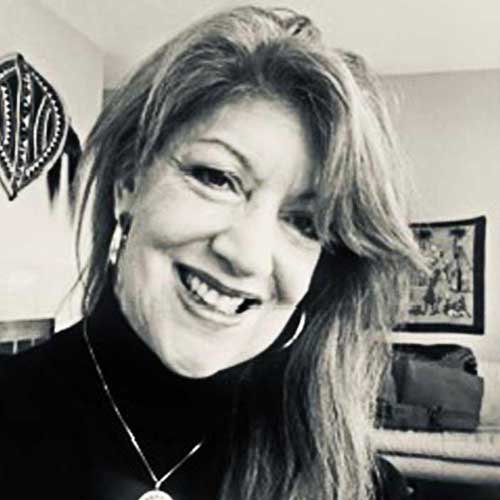 Lisa Villarreal
Lisa Villarreal joined Youth Ventures Joint Powers Authority as the CEO in 2016. She is a native Californian of Mexican-American descent who has been a Bay Area resident for the past four decades. Her career spans from time as a front line bilingual adolescent crisis counselor, with La Raza Consortium, to spearheading national think tank efforts in education equity and...