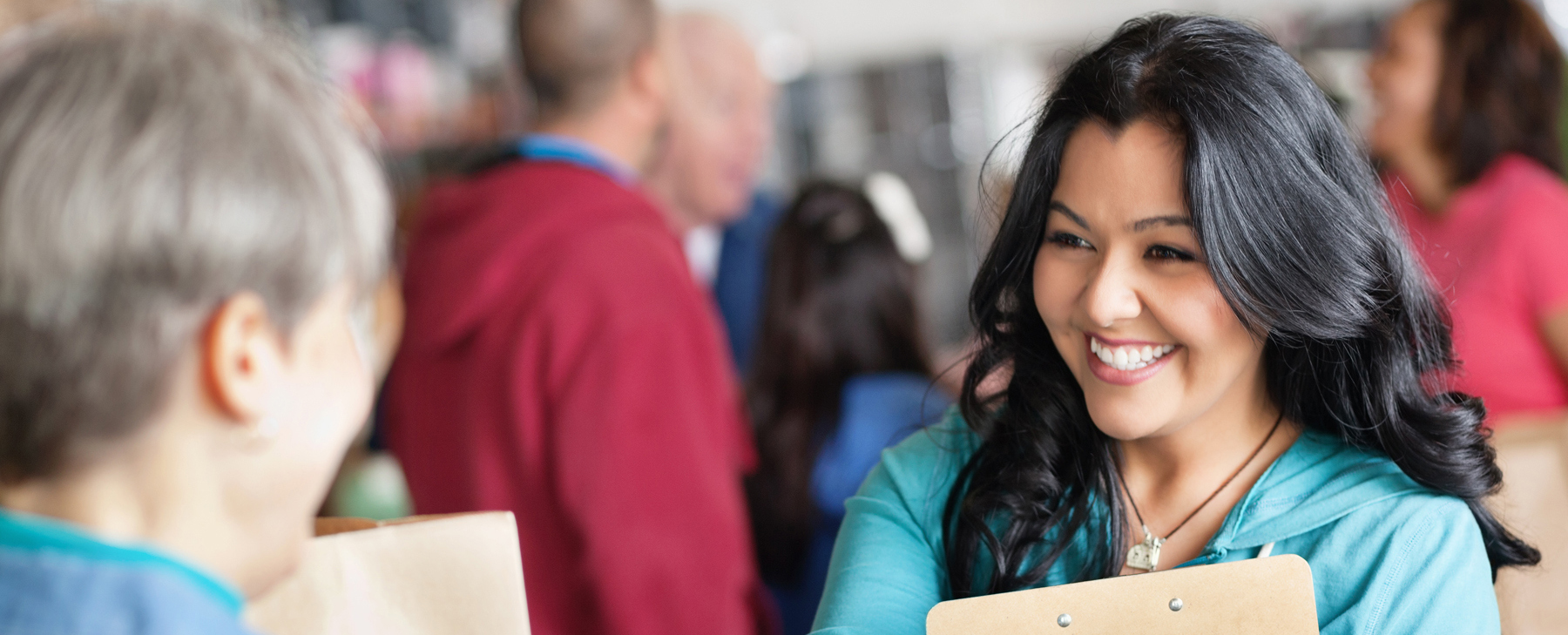 We are deeply thankful to our supporters for their commitment to help ensure that every child is in school every day, has access to a quality education and an opportunity to achieve their full potential.
In addition to many individual donors, Attendance Works appreciates the support of foundations from across the country. Below is a partial list of our foundation supporters. Current foundation supporters appear in bold text:
If you would like information on becoming a supporter, please contact Hedy Chang, Executive Director, Attendance Works.