Early Matters: Site Level Practices
Discuss Attendance When Welcoming New Families
Family-teacher and teacher-child relationships are the bedrock of enthusiasm for attending school and learning. Relationship building is a one-on-one effort that takes patience and persistence. Transition into kindergarten is the optimal time to create a positive tenor with parents and children. Outreach can range from a personal call home before school starts to a comprehensive a year-long home visiting program.
The more personal and warm the contact is, the more effective it is likely to be. The Atlanta Speech School video underscores the impact of teacher and staff warmth on children's experiences and their desire to attend school regularly.
Meeting with families before kindergarten begins helps sets the tone. Such meetings are an opportunity for teachers to share information about what children will learn in the classroom so that families understand that their children will miss out on learning time if they are absent. During these meetings families and teachers have a chance to learn more about each other and form a personal connection. The Parent Teacher Home Visits program is a proven model that offers training and support to staff and schools hoping to adopt a relational home visit approach. Relational home visits can improve student attendance. Welcoming and outreach activities can help parents understand why showing up to class is so important to their child's academic success, given what they are learning every day and how easily absences can add up to too much lost learning time. They allow the opportunity for conversations about health, behavior and learning needs that may impact attendance, and also lay the foundation for any problem-solving that may be needed later.
Contacts with parents and children need to emphasize the pleasure and importance of seeing each child every day. Consider these options.
Reach out to families with a postcard, letter, call or text before school starts. The message can come from the teacher and/or the principal. Keep it warm and welcoming. Find a positive way that says, "I'm glad you are here. I looking forward to seeing you in school every day." Consider letting families know what children will be learning when they are at school. See suggestions for welcoming families, including sample scripts for calls home, in our Early and Often Toolkit.
Hold an open house for preschool parents and children during the spring to introduce families, encourage early registration and begin to talk about on-time attendance. Short interactive exercises for parents, like Washing the Elephant, or a brief video like Bringing Attendance Home can quickly convey why attendance is important to their children's school success and can open parents' hearts and minds to action.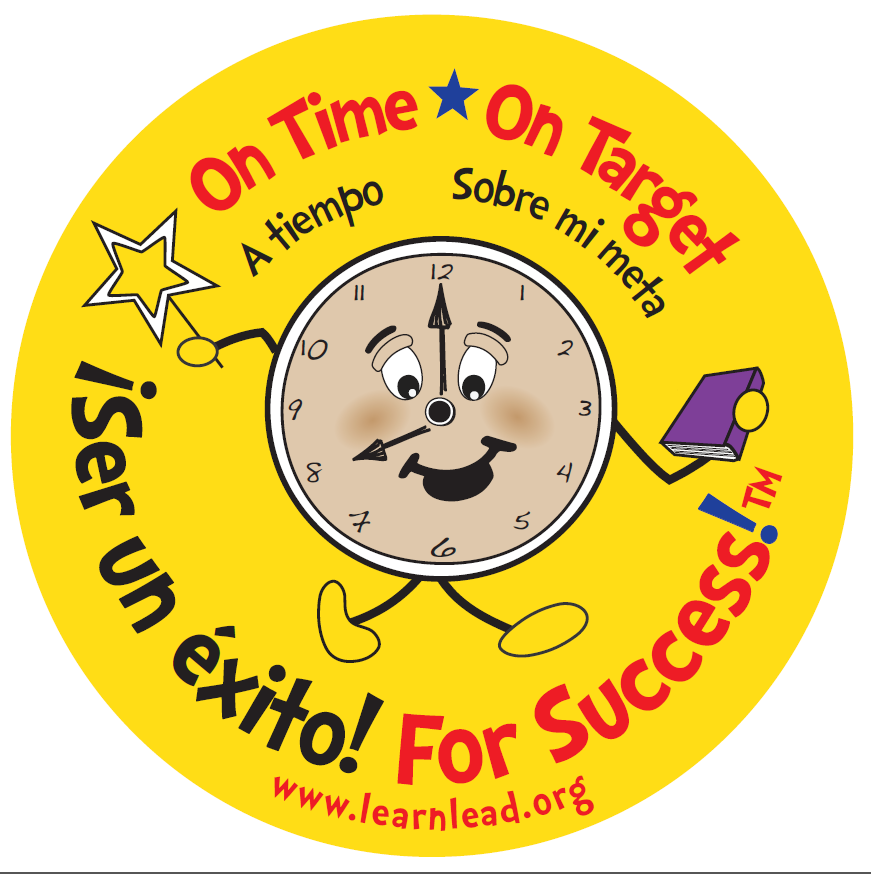 Introduce a friendly mascot who welcomes families and verbalizes that learning is more possible, more effective and more fun when children are at school on time every day. Let your mascot add a smile to attendance discussions. The Perfectly Punctual Campaign materials or the Ready Freddy Campaign are both good examples using a friendly mascot. Or consider creating your own mascot.
Inspiring Examples
Click here to read about educators who have successfully integrated attendance into efforts to welcome and reach out to families.
Explore Early Matters: Integrating Attendance Into Kindergarten Transition Toolkit
Site Level Practices

Schools, preschool and districts can integrate attendance into these five site level practices that support the transition to kindergarten

District and Community Supports

Whether or not preschools and schools integrate attendance into the site level practices is heavily influenced by whether districts and other key community partners work together to put in place systems to support adoption of good practice at scale. These supports create a foundation for infusing attendance into kindergarten transition efforts.