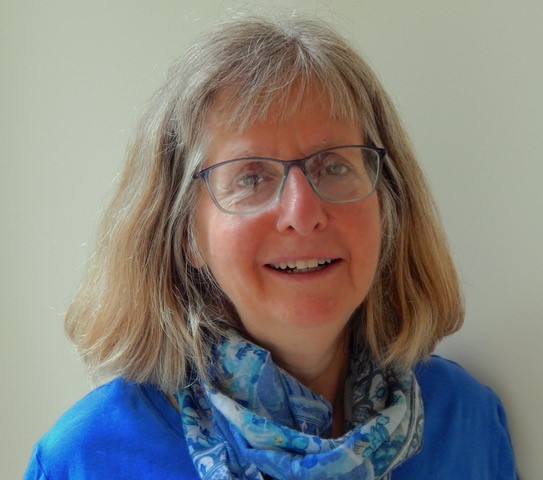 Susan Lieberman is a strategic leader with over thirty-five years of experience working in the fields of education and mental health as a licensed social worker and certified teacher. She has managed community and state-run programs as well as worked directly with youth and families.
In 2012, Susan launched and directed Count ME In, a statewide nonprofit program partnering with school districts and community organizations to address chronic absenteeism in Maine. Over the past decade the program has provided consultation, technical assistance and resources to over 35 Maine school districts, serving 130+ schools.
Previously, she co-chaired the Maine Governor's Task Force to Engage Maine's Youth and staffed the Maine Children's Cabinet Shared Youth Vision District Councils. During this time she established the first statewide liaison network and inter-disciplinary training program linking school districts, regional state agencies, in-patient psychiatric hospitals, correctional facilities and military branches. She also led the development and use of interagency tracking systems in mental health crisis agencies and in-patient psychiatric to capture and analyze data to increase contacts between mental health agencies and schools. Susan received a Master's of Education from the University of Southern Maine, and a B.A. in Child Development /Psychology from Hamilton College.