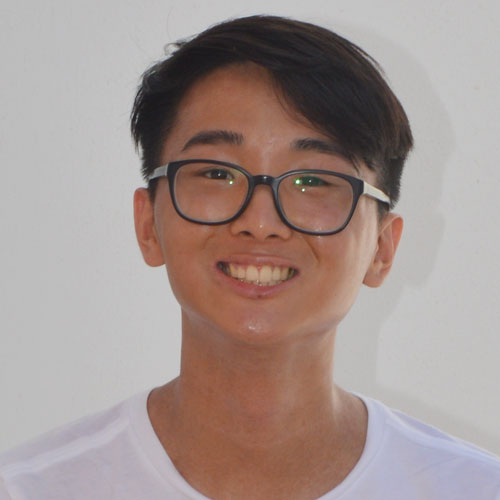 Richard Han is the Program Support Associate at Attendance Works, where he works in concert with the program and operations teams to coordinate and host Attendance Works' e-learning courses and webinars. He is also part of the second cohort of Playground Global's Talent Apprentice program, where he is learning how to recruit top talent for startups from scratch.
Richard has worked at TED Conferences on the integrated marketing team where he supported the mission of TED through revenue generating partnerships.
Richard received a Bachelor of Arts in Cinema from Binghamton University.