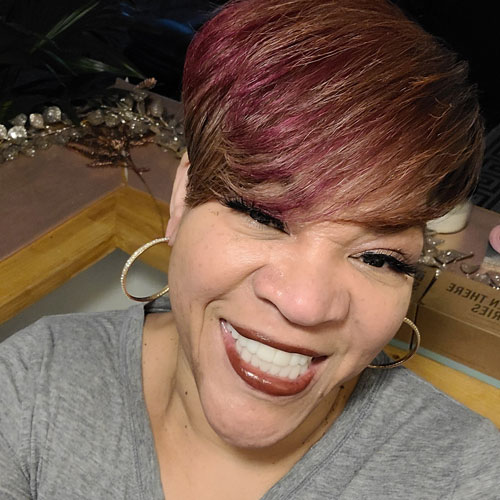 With a distinguished career spanning over four decades in youth advocacy, Lorri J. Hobson is the Director of Product Development for Attendance Works. Recognized for her visionary leadership, Lorri brings a wealth of experience from her tenure as the Director of ADM/Attendance at the Cleveland Metropolitan School District (CMDS) in Ohio.
Lorri's objective at Attendance Works is to forge the path toward innovative solutions to improve chronic absenteeism. By engaging in comprehensive research, she will craft new products, refine design concepts and introduce enhancements to ongoing programs designed to reduce chronic absence while nurturing effective leadership abilities.
While at CMDS, Lorri's leadership extended to legislative advocacy, culminating in the passage of Ohio's House Bill 410, which decriminalized truancy and revolutionized attendance-related regulations. The law mandates attendance intervention plans before resorting to the criminal justice system, transforming the approach to truancy.
Lorri's accomplishments extend beyond her professional sphere, having been inducted into the esteemed Delta Alpha Pi International Honor Society. She is a Certified Advanced Truancy Mediator endorsed by the Supreme Court of Ohio, and a certified Group Facilitator from the Gestalt Institute of Behavioral Science. She is currently pursuing a Master's Degree in Public Administration.