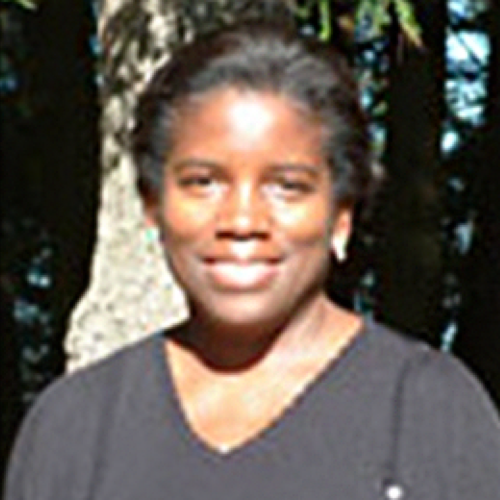 Linda K. Bowen has served as Executive Director of the Institute for Community Peace, formerly the National Funding Collaborative on Violence Prevention, since its formal inception in 1995. Linda has over 30 years of experience in violence prevention, program management and development, policy analysis, research, community engagement and structural change.
Linda previously served as Special Assistant to the Commissioner of the Administration on Children, Youth and Families, U.S. Department of Health and Human Services. Prior to that, she was Assistant Dean for Enrollment and Placement at the School of Social Service Administration at the University of Chicago. As Associate Director for Programs of the Center for Successful Child Development, Linda developed and managed programs for a national research and demonstration project to improve child and family outcomes in a major public housing project in Chicago.
Linda has served as a board member of several organizations and has been an advisor for the development of federal violence prevention initiatives. She was Board Chair for the Campaign for Youth Justice (which sought to end the incarceration of adolescents in adult facilities), and a Fellow and board member of the FrameWorks Institute (a national communications research organization). Linda has also served as an expert consultant to Cities United (a national organization addressing violent deaths among African American boys and young men).
Linda holds a Bachelor of Arts degree in human behavior and related institutions from the University of Chicago and a Master of Arts degree in social welfare policy from the School of Social Service Administration at the University of Chicago.