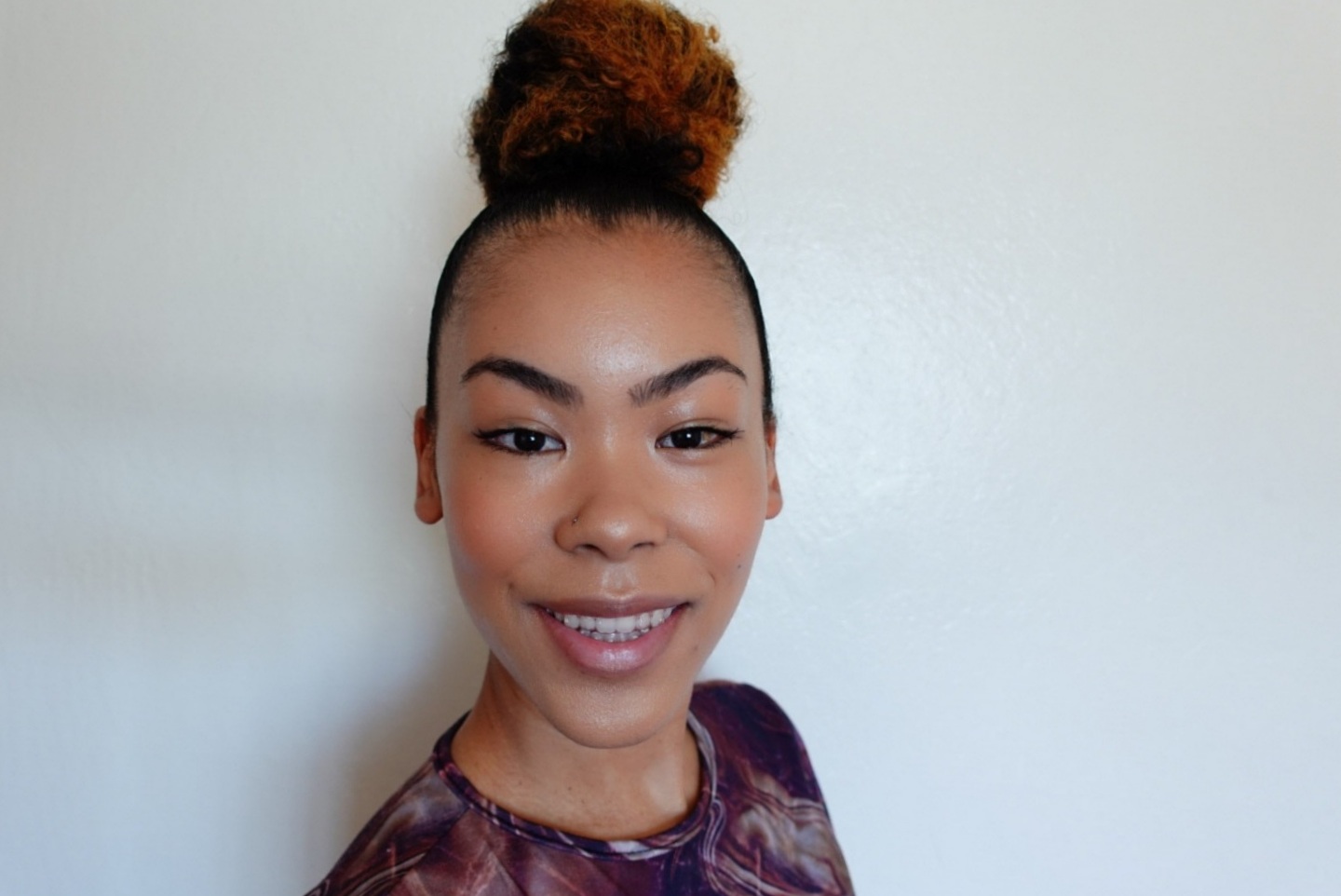 Kimiko Satterfield is the Operations Associate at Attendance Works, where she assists with payroll, financial management and contract management.
Kimiko graduated from Mills College with a Bachelor of Arts in Psychology. While a college student, she interned with the non-profit Justice Now, where she provided legal advocacy for incarcerated persons. After graduating, she interned at The Greenlining Institute, where she led a research and advocacy capstone project, focused on telecommunications policy, on the inflation of prison phone call costs and the impacts on communities of color.
In 2017, Kimiko joined Progress Foundation as a full-time counselor supporting clients with chronic mental illness who had lived in locked institutions, helping them to lead self-sufficient lives through symptom management and building independent living skills. She now works part-time at Progress Foundation as a relief counselor.
In her free time, you will find Kimiko pausing to capture a picture, listening to worship music, or continuing her learning as a certified positive psychology practitioner.