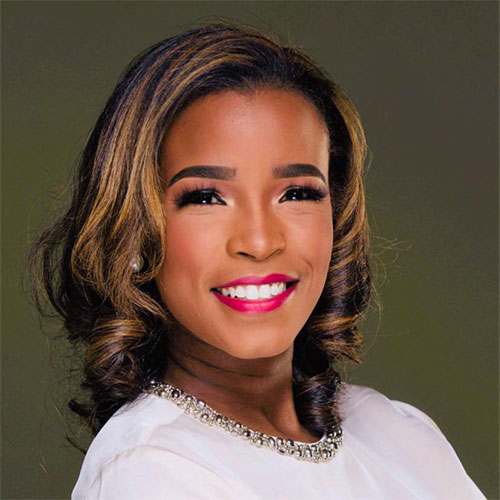 Inika Williams, Ed.D. is the Associate Director of Policy for Attendance Works. Inika's career has focused on the intersection of education and community collaboration to promote improved opportunities for children and youth. For over 15 years, Inika has worked in youth development, grant acquisition and management, and building community support for quality education.
Before joining Attendance Works, Inika served as a champion for access to higher education as State Director of the College Reach-Out Program at the Florida Department of Education and Director of Pre-Collegiate Programs at Florida State University. In these roles she provided operational oversight of TRIO programs, which offer federal outreach and student services for those from disadvantaged backgrounds. In 2020, Inika was the chief grant writer for the acquired $1.3 million that funds the operations of a TRIO Talent Search program in four rural counties across northwest Florida.
Prior to her role in administration, she was a teacher, special education district leader and school counselor. Inika holds a B.S. in elementary education from Florida A&M University, a M.S. and Ed.S. in Counseling, and an Ed.D. in educational leadership and administration.