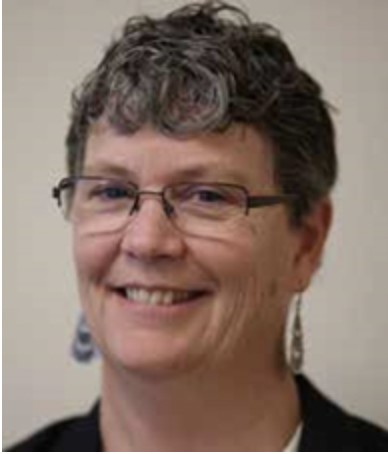 Helen Duffy, Ph.D. has extensive experience providing technical assistance and designing and conducting evaluations in the areas of school and district improvement. Prior to joining the Attendance Works team, she was a senior research analyst at the American Institutes for Research where her portfolio included mixed methods research and technical assistance projects. She is the author of many actionable research reports.
Helen has provided technical assistance to professionals across the education sector, including classroom teachers and coaches, site and central office administrators and state education agency staff. She has nearly 20 years of experience in K-12 settings as a teacher, school coach and teacher educator in urban schools, and brings her knowledge of those complex settings to her research and technical assistance.
Helen earned her doctorate in Education, Language, Literacy and Culture from U.C. Berkeley's School of Education.