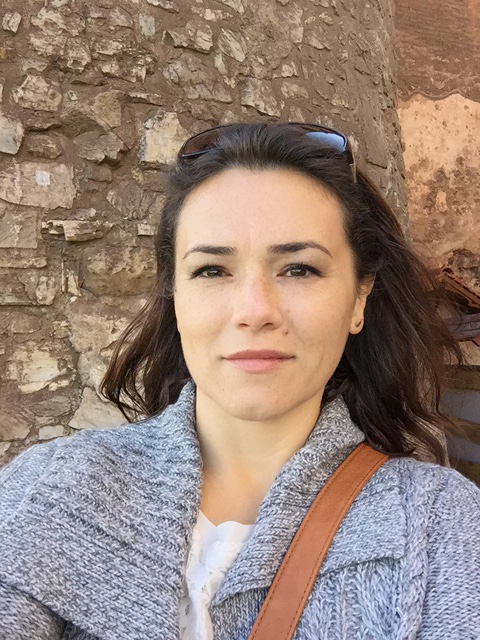 Emma Herdean, Ed.D. leverages connections, resources and research to provide attendance awareness, advocacy and assistance to school administrators and their teams, to school partners and to families. Emma's knowledge and experience with non-profit organizations, family literacy programs, schools and community partnerships in the last fifteen years have been instrumental for her current work of improving school attendance.
Emma provided oversight for the implementation of Community Schools in Detroit, and has been supporting expanded learning providers and K-12 districts in Detroit to increase student attendance and academic success.
Emma is fully trilingual and consistently volunteers in children and youth programs and with immigrant communities. She holds a BA in English and an MA in Linguistics from Northeastern Illinois University in Chicago, and an EdD in Organizational Leadership from Oakland University in Rochester, MI. Emma and her family reside in the metro Detroit area.