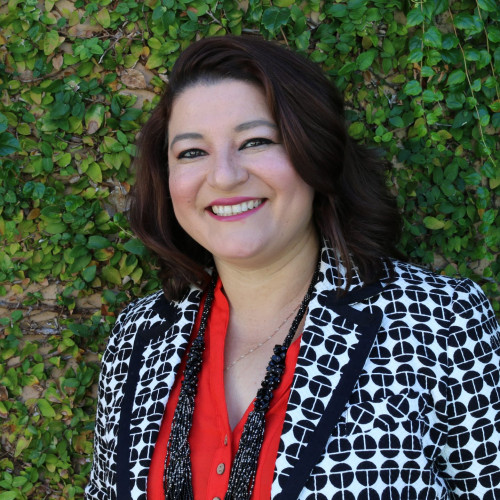 Araceli Sandoval-Gonzalez, MPA is a strategy, policy, and philanthropic consultant with over two decades of experience advocating equitable learning opportunities for all students, by spearheading and supporting program and initiative development and implementation. Araceli has led stakeholder and political engagement efforts that resulted in the passage of transitional kindergarten (TK), Expanded TK, and increased state budget and school district investments benefiting the early learning workforce across California.
Araceli's proudest accolade includes writing the concept paper that launched transition kindergarten at the Los Angeles Unified School District, working on the state policy and garnering the field's support. She is a veteran of leading stakeholder and political efforts that established a Quality Rating and Improvement System, increased state investments for workforce development and additional of preschool slots.
Araceli presently provides strategic direction for equity-driven clients. She is often called upon to conduct landscape analysis, engage diverse stakeholders, develop campaigns, and identify policy and advocacy opportunities to broaden resources. She earned dual bachelor's degrees and a minor at the University of California, Los Angeles, and a Master's in Public Administration from California State University, Northridge.