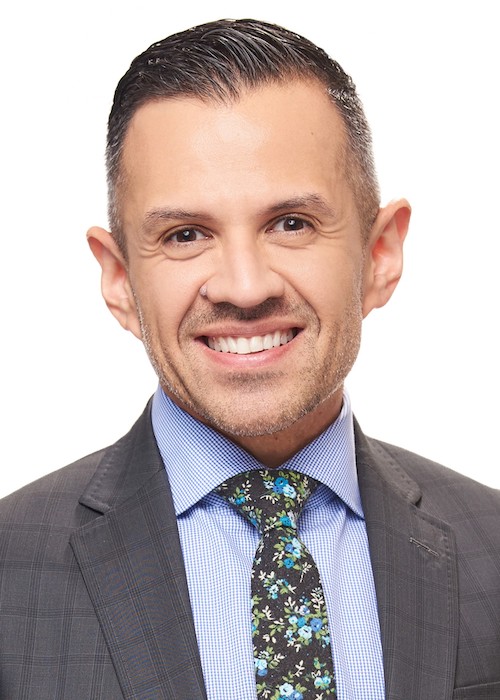 Joaquin Tamayo, a former high school teacher, principal and federal policymaker, is a Senior Policy Advisor at EducationCounsel. In this capacity, Joaquin helps to lead the Science of Learning and Development (SoLD) Alliance, a national partnership of leading education organizations working to make knowledge from the science of learning and development a key driver of equity and excellence for all students.
Previously, Joaquin co-founded and was National Director of the Middle School Kindness Challenge at Stand for Children. In January 2017, Joaquin completed nearly three years of executive branch service in the Obama administration as Director of Strategic Initiatives for Elementary and Secondary Education at the U.S. Department of Education. At USED, he created and led initiatives across the federal government and through public-private partnerships to substantially improve conditions for student learning in the nation's public schools.
Prior to this, Joaquin was assistant director of the Aspen Institute Education & Society Program, where he managed the Aspen Congressional Education Staff Network. And, in 2005, he led a team of educators to found the Urban Assembly Academy of Government and Law (AGL), a small, government and law-themed public high school in New York City's Lower East Side. Joaquin began his career in education in 1998 as a social studies teacher and student activities director in the Los Angeles Unified School District.