Attendance Works is developing a series of four webinars with the National Student Attendance, Engagement, and Success Center (NSAESC) for January 2018.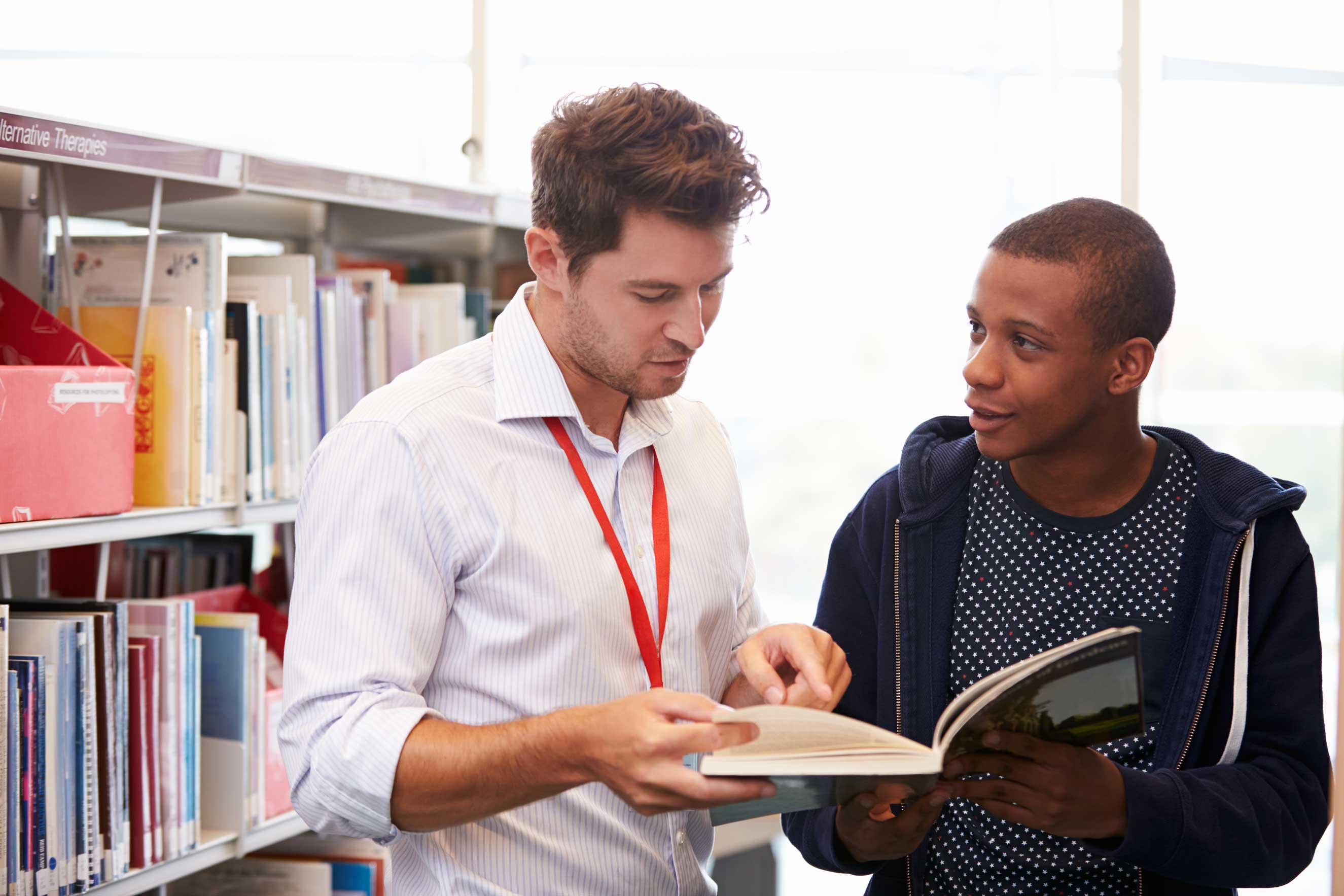 The free one hour webinars are open to the public, and will provide detailed approaches for addressing chronic absence in schools. The webinars will cover the three-tiered system of interventions - a proven approach in use in many school systems - as well as strategies to help create a welcoming school climate. The final webinar in the series, developed in partnership with MENTOR, will last 90 minutes, and will offer strategies for Success Mentors that support students with disabilities. Register for all four webinars today!
Taking a Multi-Tiered Approach to Attendance Improvement at the State, District and School Level, January 9, 2018 at 1 pm EST/ 10 am PST.

Creating a Warm and Engaging School Climate to Support Attendance, January 16, 2018 at 1 pm EST/ 10 am PST.

Teaching Attendance: Involving Educators with Attendance Improvement Strategies, January 23, 2018 at 1 pm EST/ 10 am PST.

Equipping Success Mentors with the Necessary Skills to Support Students with Disabilities, January 30, 2018 at 1 pm EST/ 10 am PST. (This webinar will last 90 minutes.)
NSAESC operates in partnership with the US Department of Education's Office of Safe and Healthy Schools. Currently housed at Johns Hopkins' Everyone Graduates Center, NSAESC's mission is to disseminate evidence based practices and build communities of practice to help students attend school every day, be engaged and succeed academically. These efforts will help all students graduate high school prepared for college, career, and civic life.
NSAESC has sponsored three Virtual National Convening and a series of webinars. To view the videos, PowerPoint presentations and webinars from NSAESC, visit the NSAESC page at the Everyone Graduates Center.
Keep an eye out for the center's new website, to be released soon. You can look for resources from other partners who are contributing to the work of the NSAESC:
Everyone Graduates Center, Johns Hopkins University
National Success Mentors Initiative
Do you have questions about the National Student Attendance, Engagement, and Success Center? Please email info@nationalstudentsuccesscenter.org
MENTOR is the unifying champion for expanding quality youth mentoring relationships in the U.S. Learn more on MENTOR's website.