Dear Friend,
We know that reducing chronic absence— as early as possible— is both doable and necessary to make better futures possible for today's children. You gift will help ensure that students have an equal opportunity to learn.
In 2010 no one had really heard of chronic absence. Today, 36 states and the District of Columbia are aware of this critical issue and have committed to taking action to reduce chronic absence among students in their states. They announced this in their plans to implement the federal Every Student Succeeds Act.
For seven years Attendance Works has been at the forefront of the effort to solve the national crisis of 7 million students missing 10 percent of the school year.
Our ability to continue to provide free resources and tools, webinars, presentations, technical assistance and much more depends on our foundation partners, colleagues and you. Please donate today.
Thank you again for believing in and supporting our mission!
Hedy Nai-Lin Chang, Executive Director
OR DONATE VIA CHECK
Make your check payable to: Child and Family Policy Center. Write Attendance Works on the memo line or send a clarifying note.
Mail to:
Mike Crawford
c/o Child and Family Policy Center
505 5th Ave #404
Des Moines, IA 50309
All donations flow through the Child and Policy Family Center (Tax ID # 42-1378567), which is our fiscal sponsor and responsible for our accounting.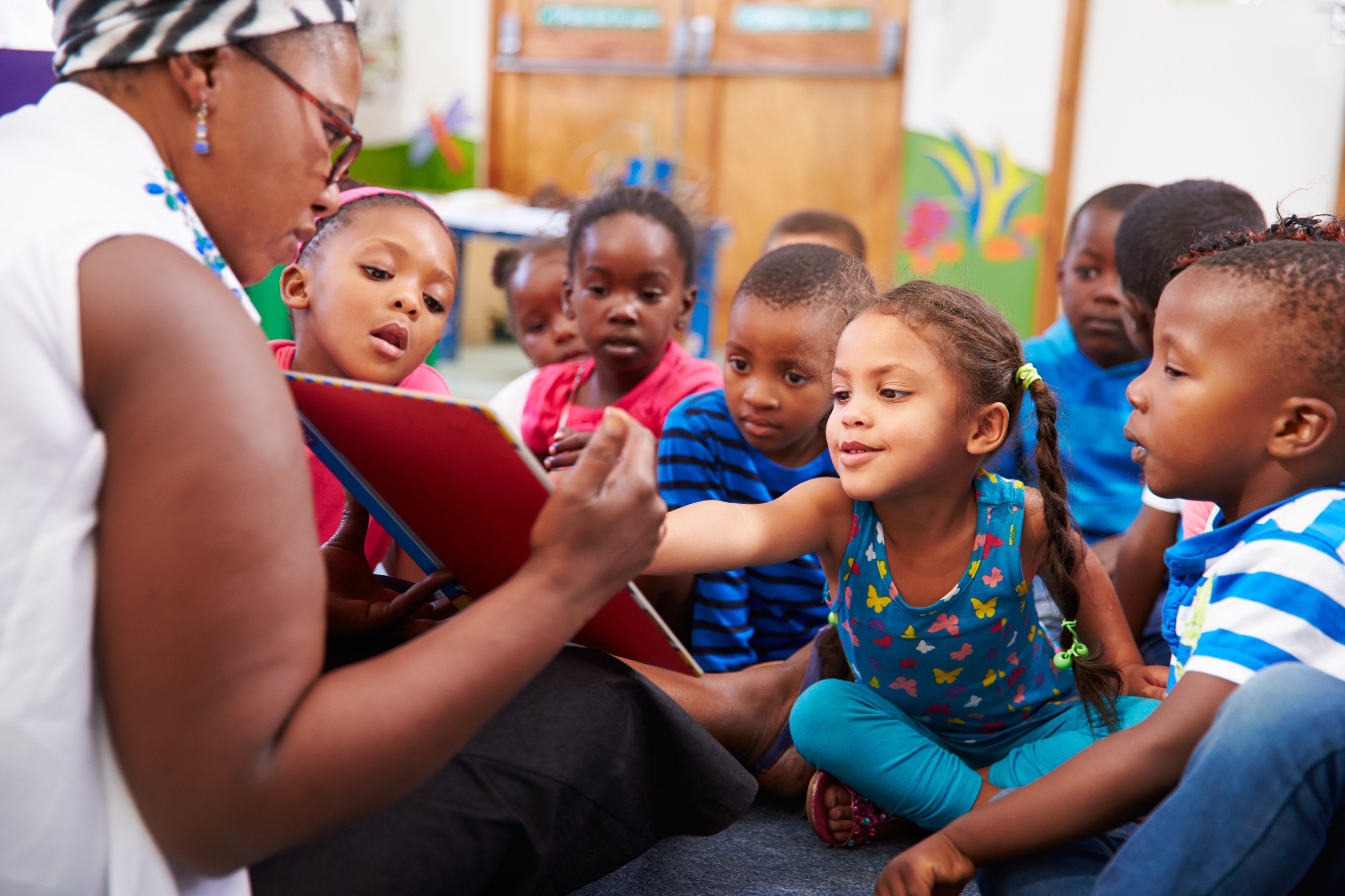 "
We are very pleased about the attendance in the Grand Rapids School District. The secret has been our education initiative, Believe 2 Become, looking at the data and sharing the data with our parents and the community, and working with Attendance Works. With their support, we were able to reduce chronic absence by 9 percentage points.​"